I overslept. Not that we had anything planned but I wanted to get up early and go film the city solo. Apparently my body was not having it. It was actually a good thing for the day to come, so it all worked out. One thing I've learned while on this trip is that there's always more time in between plans than you think. We didn't start our day until later afternoon but I got some much needed data management done, something I'll post about in the future.
Spain is known for having an incredible nightlife. Not something I tend to do very often considering I don't drink, but it's definitely something we wanted to capture on film. Specifically on the emphasis on how late they go out. I came up with this idea to film quick shots of sometbing I'm doing and then show my phone to display the time.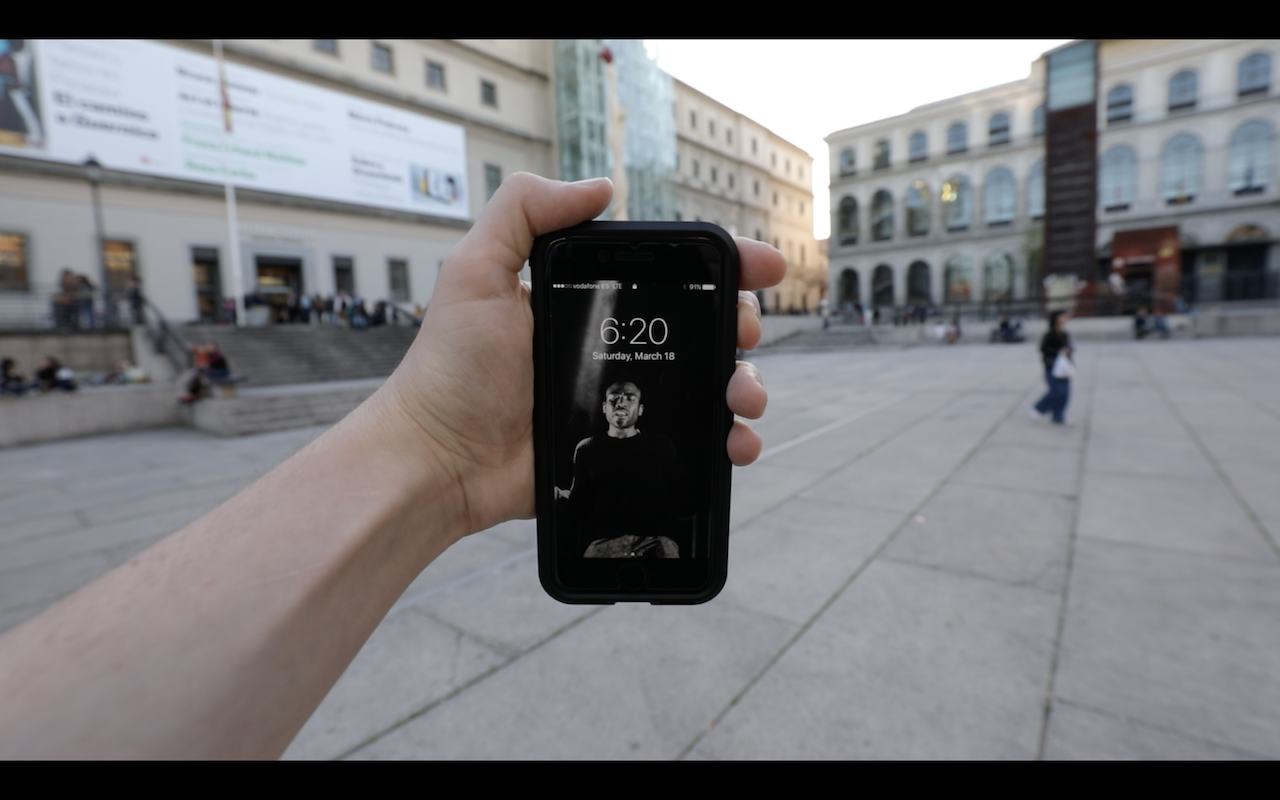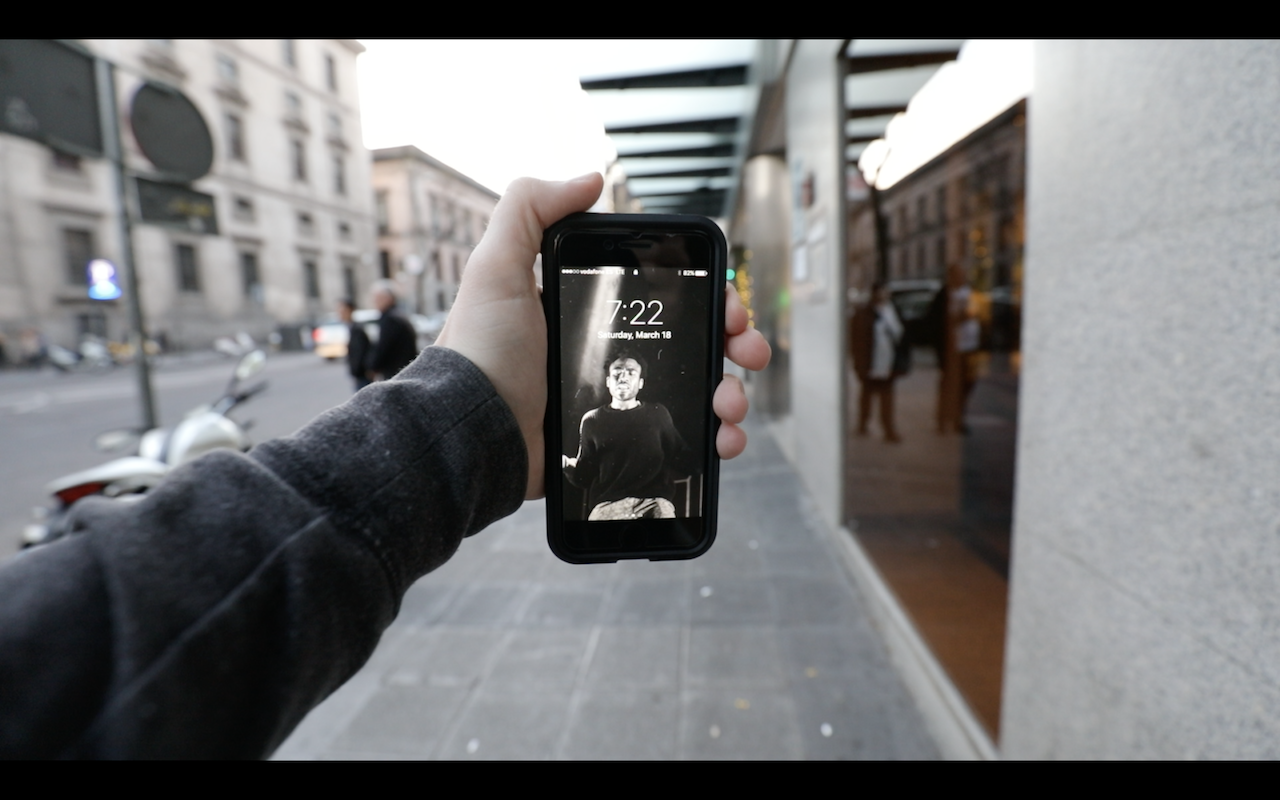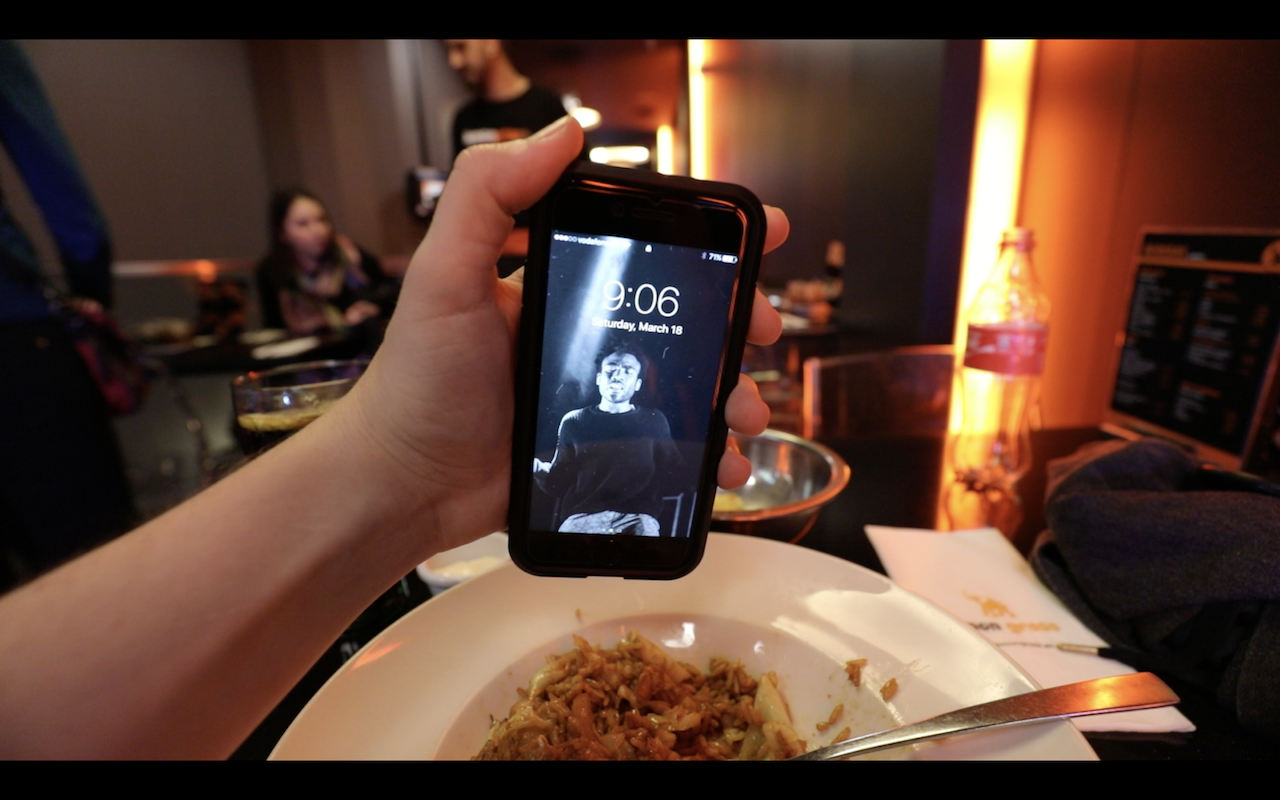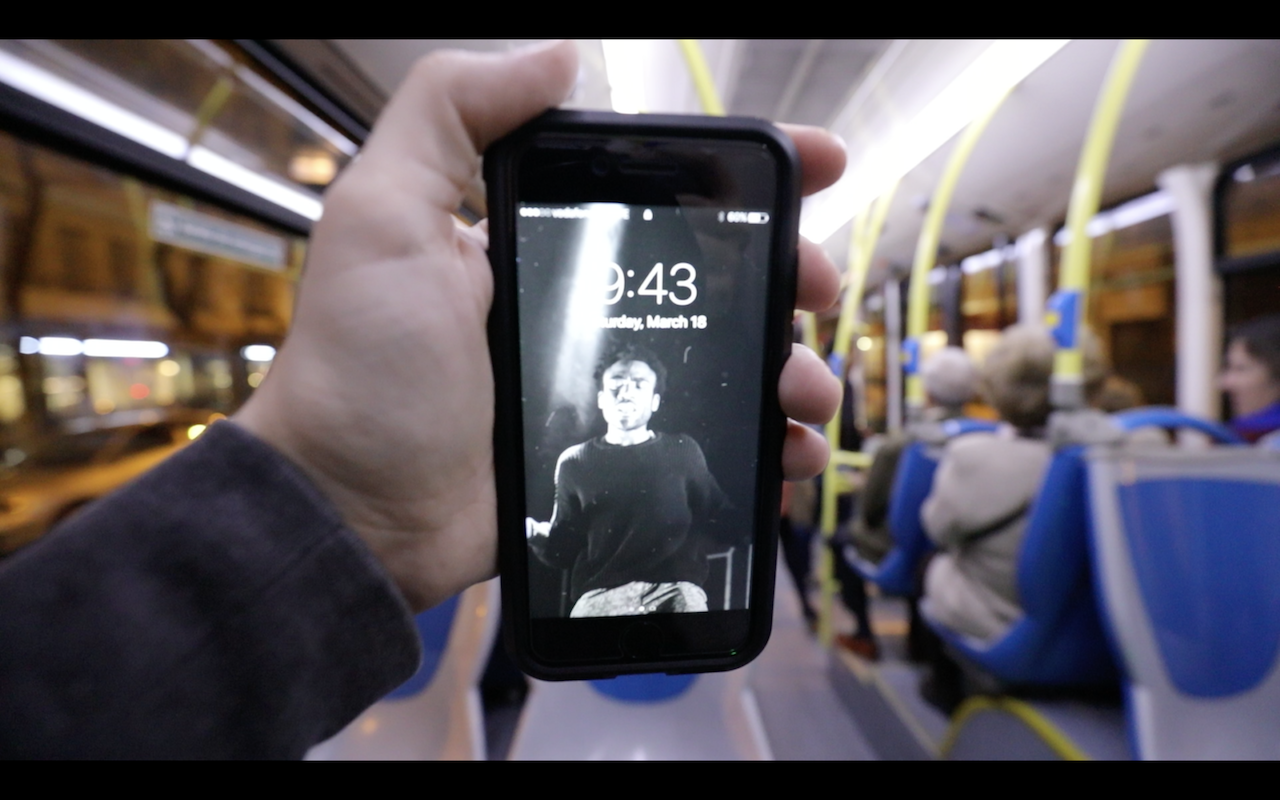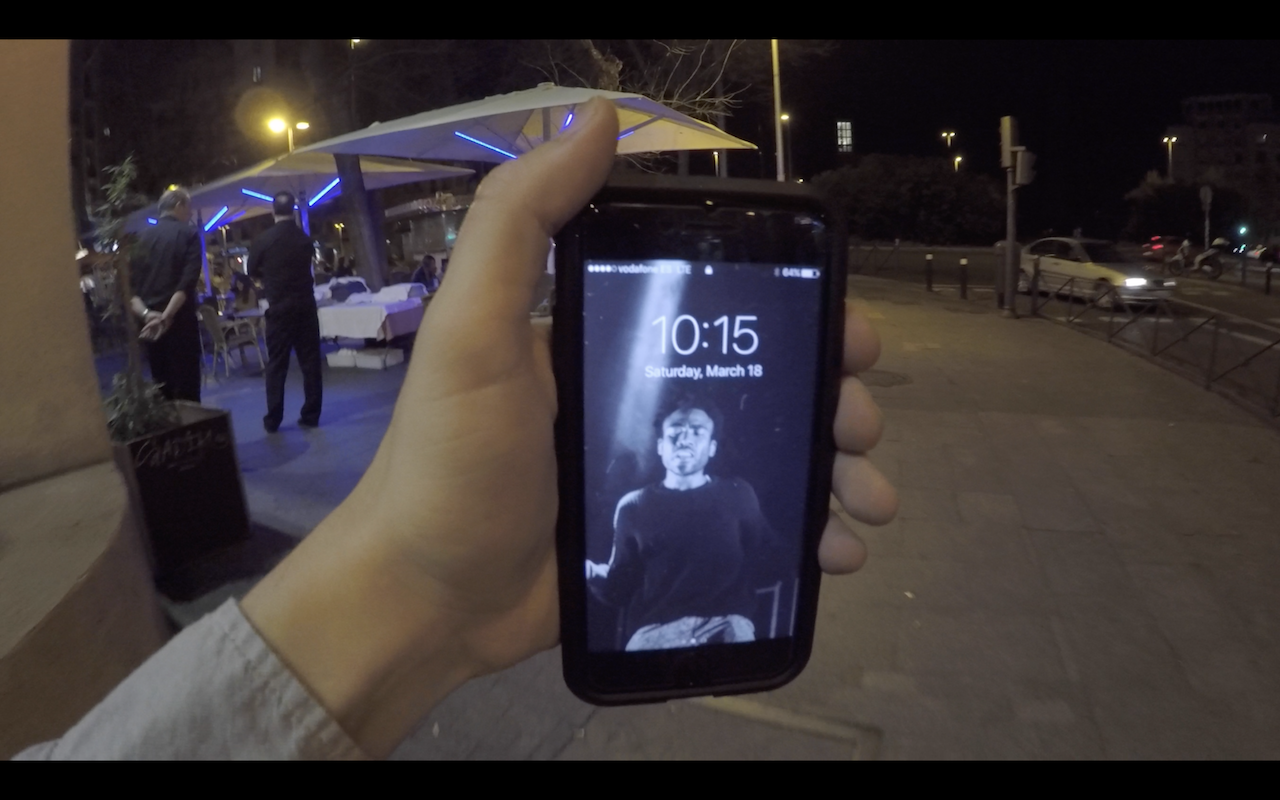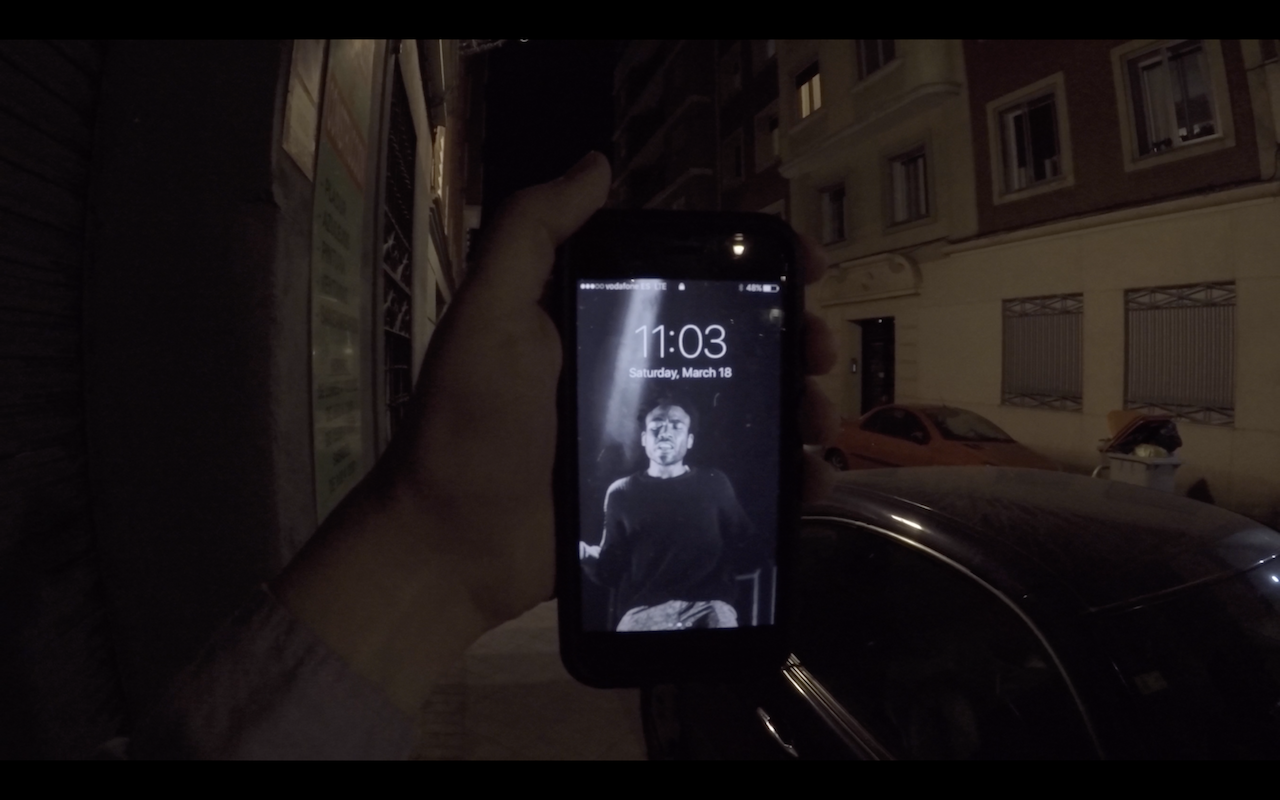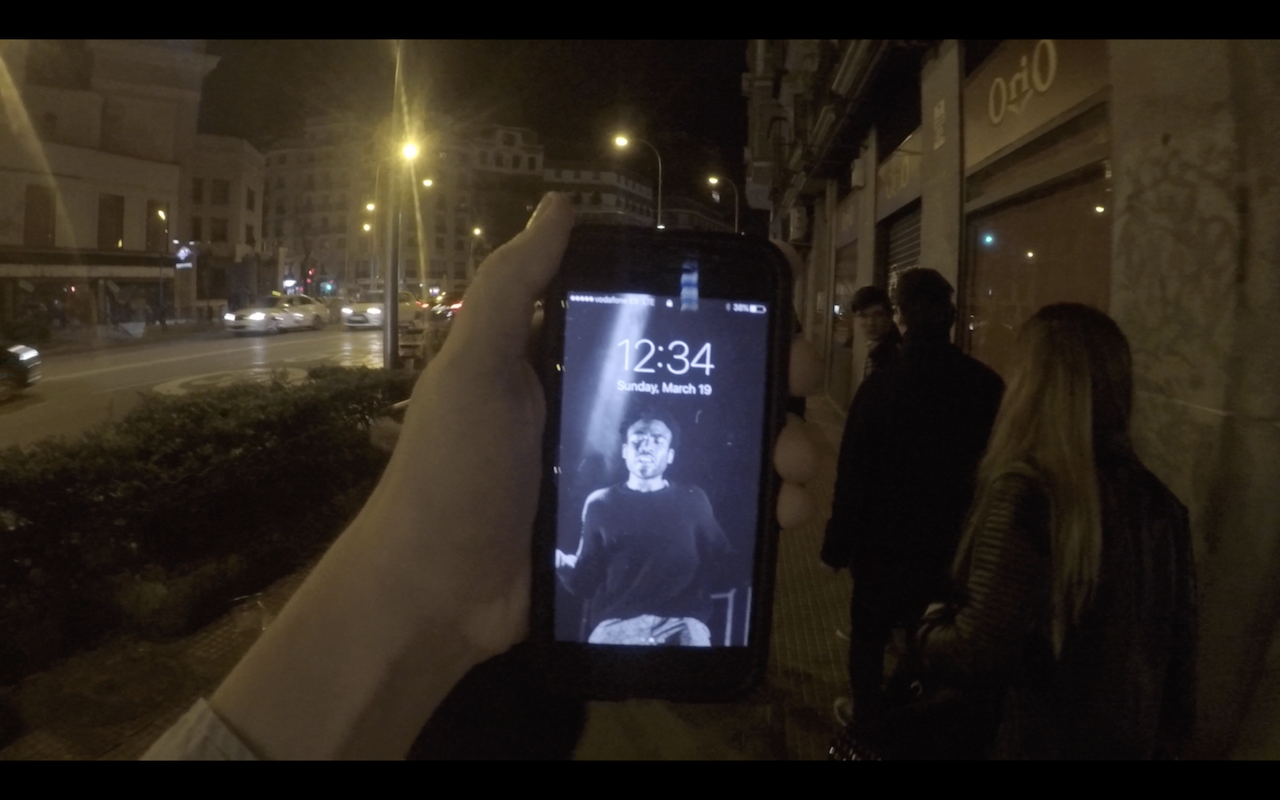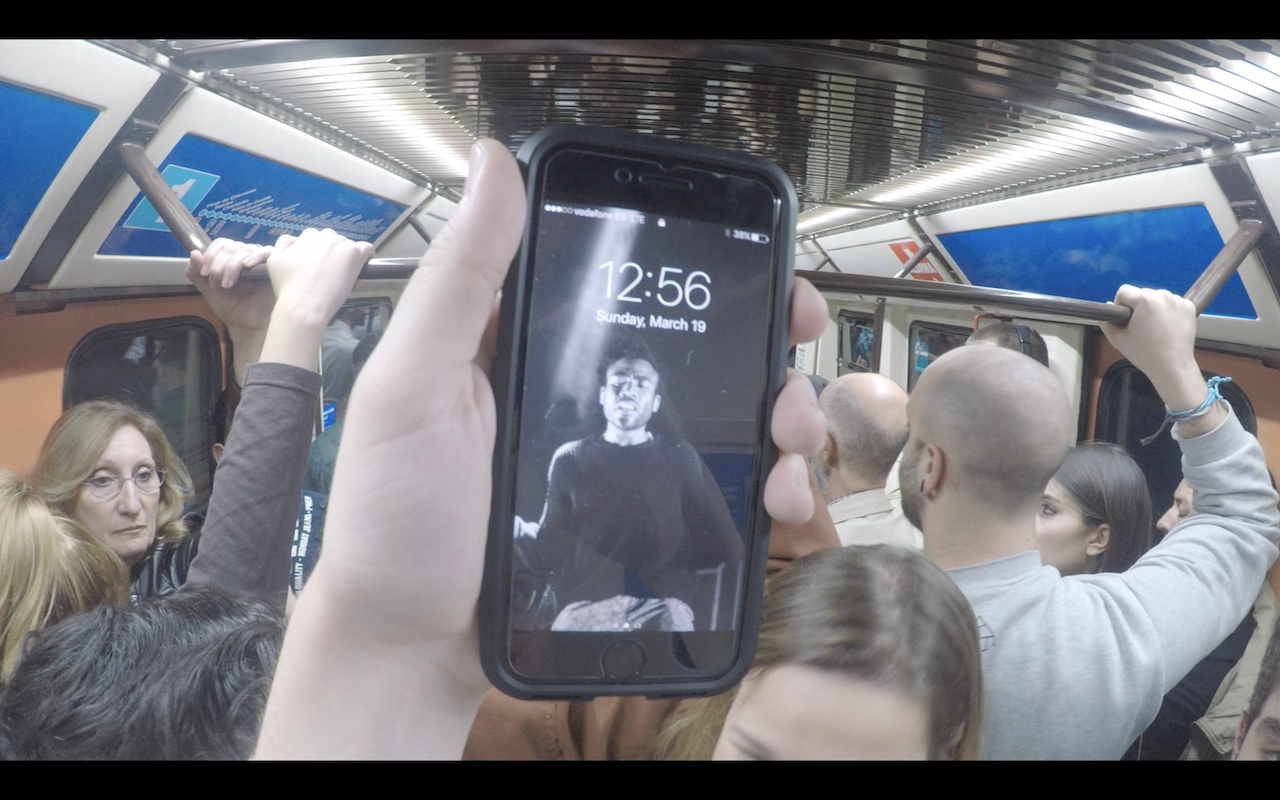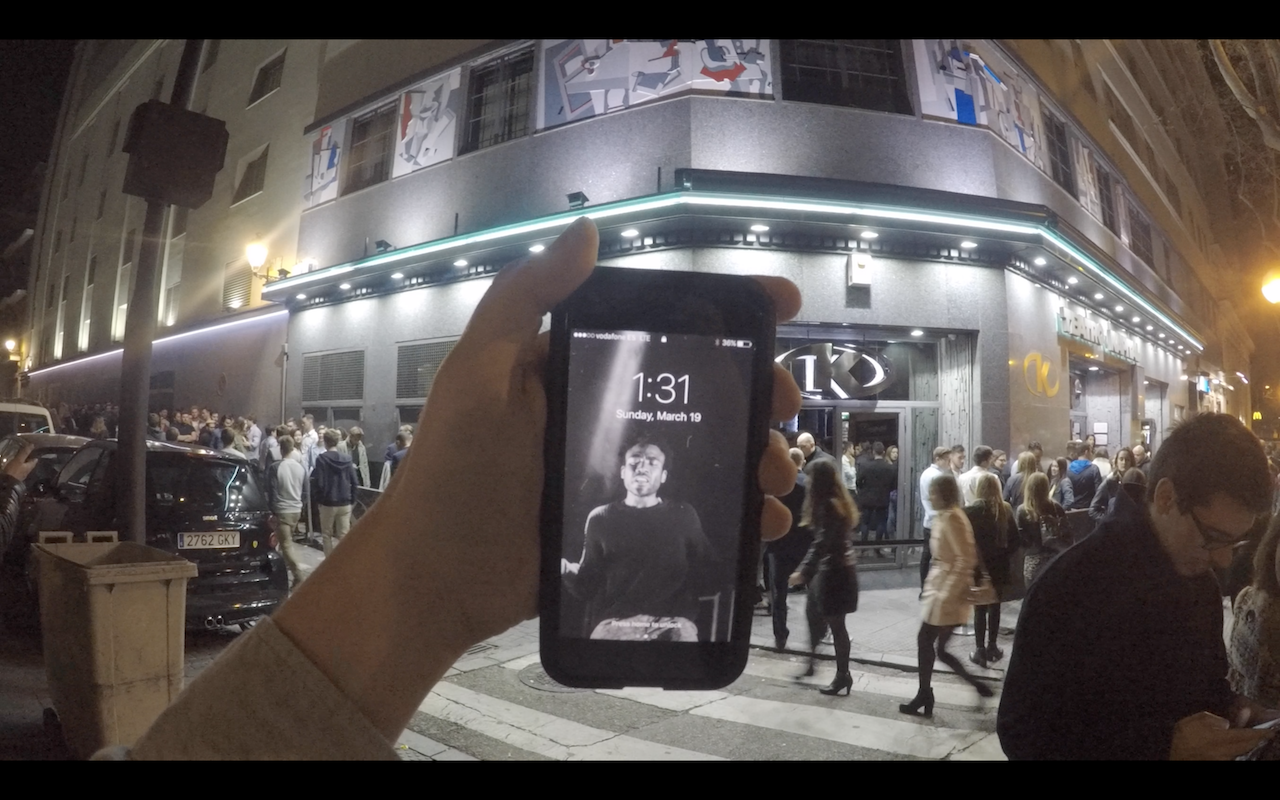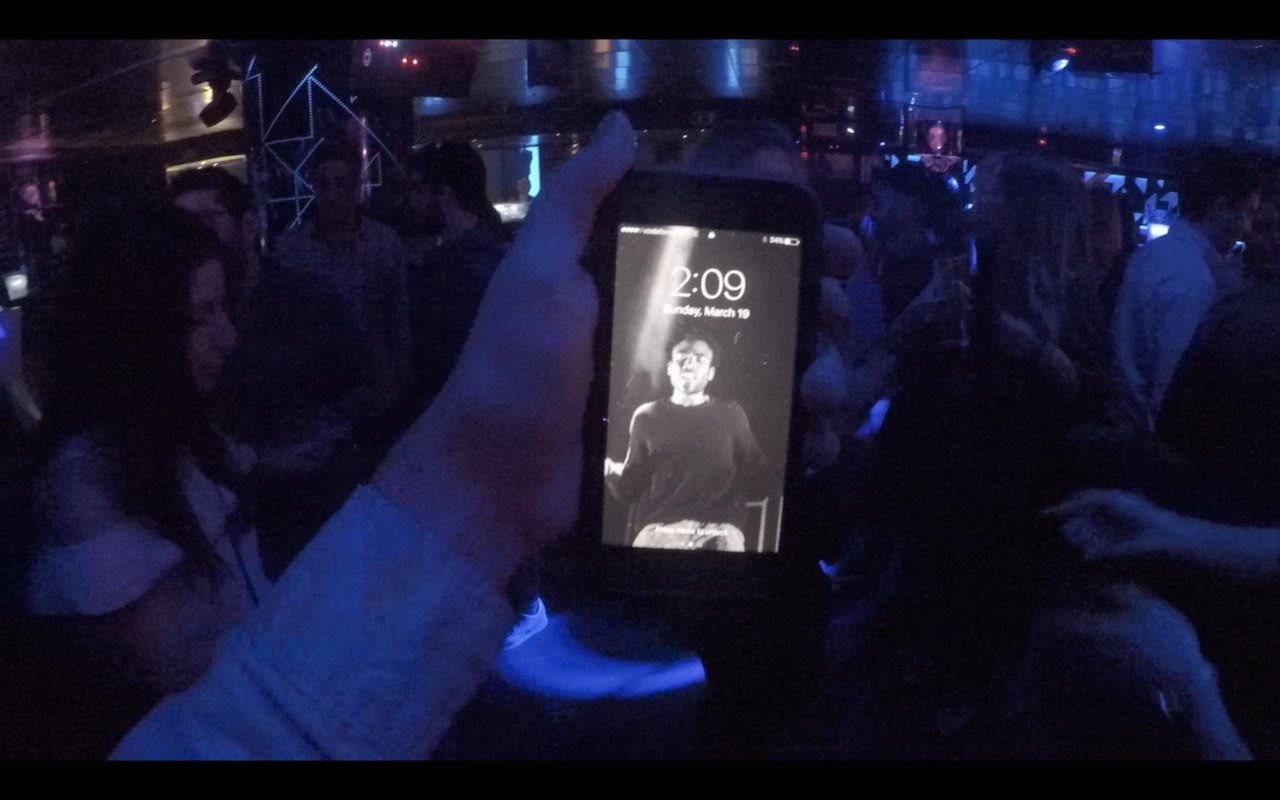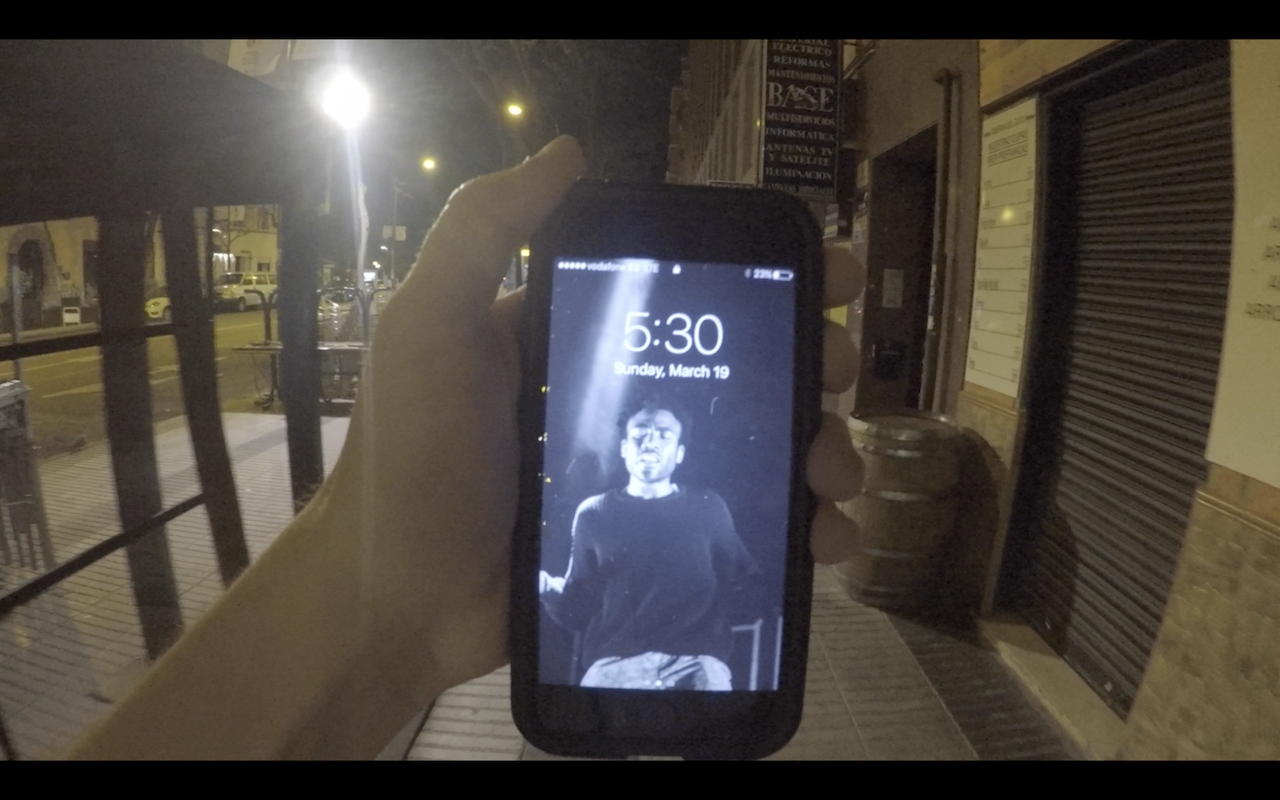 Thus I did this throughout the day, but more on the nightlife in a bit. We went to La Reina Sofia, an art museum with more modern art such as Picasso and Dalí. Speaking of Dali, when asking a friend of Michelle's about the museum, she had no idea who I was talking about because of the way I was pronouncing Dalí, which made for a funny conversation.
Speaking of Dali... This museum allows for photography in most of the rooms. Getting to see Picasso's masterpiece, Guiernica, was a really wonderful experience. I remember studying it in school and distinctly how large it was. It's even larger in real life.
We left to grab some food while I attempted a hyperlapse outside but wasn't successful (well maybe, haven't put together the timeline). I parted ways with Michelle and Rebecca to try and shoot some sunset material downtown as they were heading to a birthday party that I would join them for later. I grabbed some shots and video. Went to do a little shopping for shoes. This place has an insane amount of shoe stores. It's literally just food and shoes in some areas. Which for someone who likes shoes, isn't healthy for my wallet.
I grabbed a quick meal while I relaxed from walking but it was getting late for me to be walking around with my equipment. I also had a party to get to! I got home around 10pm, changed, and headed to the party. The metro was a little slower this time of night but I made it by 11pm. Now, here's the crazy part of this story. This drinking party (more like a friendly get together) was from 5-Midnight. Then we were going out. I was introduced to a smorgasbord of nationalities; French, Argentinian, Panamanian, and only one person from Spain. One of the reasons I don't ever go out dancing is because I don't know how to dance. Well, that was changed very quickly by some lovely people volunteering to teach me how. I didn't quite pick it up, but it was fun. We didn't leave until 1am and got on the most crowded metro ride I've been on.
Packed like sardines we were off. After failing to get into one club, which I think was for the best because it didn't seem great. We took a quick taxi ride to another club, Le Boutique. We got in the door at 2:05am and it was dead inside. I thought to myself, "this isn't going to look great on film." All I brought was my GoPro in case I couldn't get in with anything larger, meaning it would be difficult to even fake how many people appeared in frame. It wasn't until a few hours later that I realized they are not joking around about when people show up to dance. By 4am the place was, for lack of a better term, lit 🔥. A lot of music I don't know and a lot of electro-Latino dancing I was very bad at. I also accidentally paid the full price for a rum and coke without the rum! Whoops. Aside from my own mistake, I had an incredible time. We didn't get back to our flat until 5:30am. I was exhausted and passed out after backing up the GoPro footage I got.
Sometimes accidentally sleeping in pays off!